Ultra Contrast, To The Beauty Of The Show


The EBL technology (the Enhanced Black Level) is adopted to completely absorb the

stray light from outside, and the lighting does not affect the normal luminescence of the

screen, so as to achieve the contrast effect of 20000:1, improve the contrast of light and

shade, enhance the picture details, restore the natural color, enhance the sense of

science and technology and visual impact.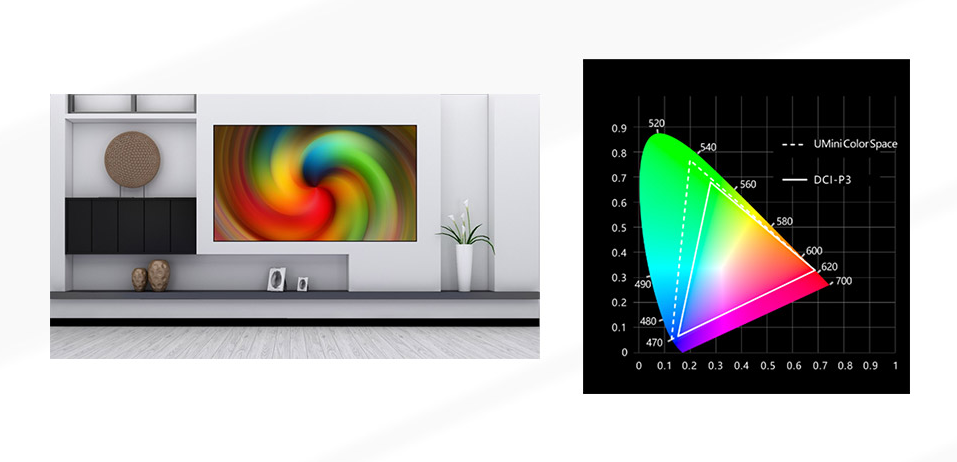 Ultra Dazzling Color, Cinema Grade HDR
With high dynamic HDR technology, the colour is richer; The 120% coverage of gamut fully meets the dci-p3 standard; More than 28 trillion colour displays; Let you feel the lifelike world up close.
Area Light Display , Comfortable Viewing Experience


Through the smooth optical design technology, filter the stray light effect and make the

chips have even light. Achieve a large perspective, no sense of particles when

watching and it is comfortable and healthy to watch close for a long time.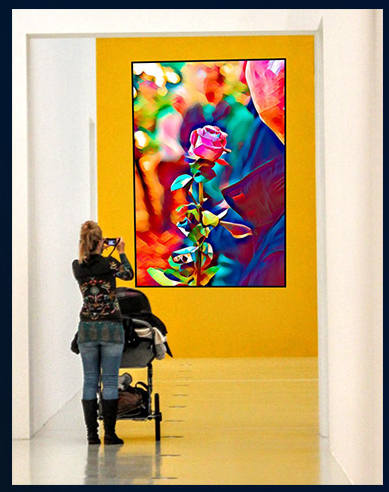 Ultra Energy Management, Dynamic Energy Saving
The maximum brightness of the product can reach 2000nit, ensuring that in the highlighted environment it can also have high contrast as well as present a clear picture to satisfy the application requirements of different scenes of customers.